Our Planet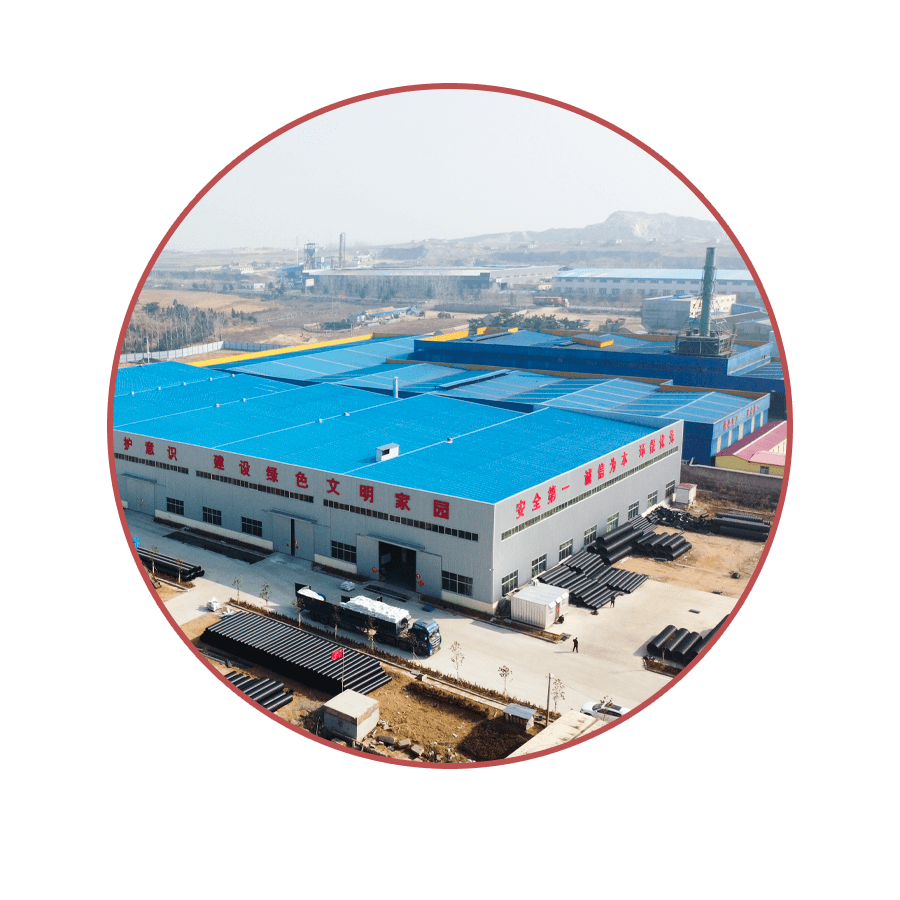 At BYCX planet, we own 3 factories (drying&frozen trays, poultry equipment, waste bins, crates, baskets, plastic pallets, hotel supply), possessing wire drawing machine, injection molding machine, blow molding machine 30+ sets; Support quick produce and delivery, offer the OEM and ODM services.
Our main advantage:
1. High relevance between our products, especially for fruit farms, poultry farms, fishery industry, meatpackers, and wholesalers of plastic products, to provide a complete product supply chain.
2. The product is updated quickly, all of which are produced with new raw materials, which ensures a good experience for end customers, increases customer viscosity, and reduces after-sales problems.
3. We have a positive and win-win spirit of cooperation, provide each customer with personalized services, an in-depth understanding of customer needs, avoid customers' worries about the supply side.